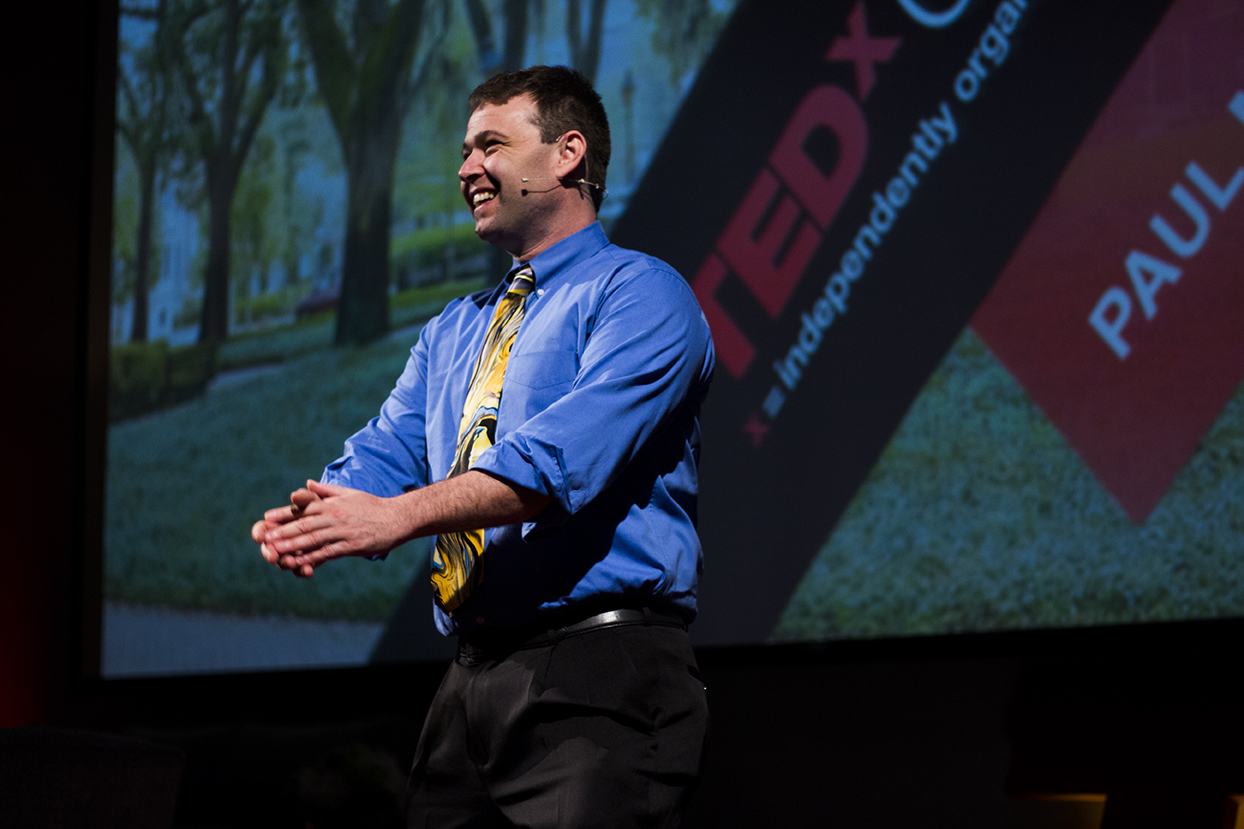 Contact Information
Paul Miller is proudly represented by Trusted Speakers. You can always find my listing and initiate a presentation on my speaker page there.

If you have any questions or concerns, or would like to know more about the Door Prize Game Show, feel free to contact me directly by telephone, email, or through the form below. Due to the traveling nature of my work, I'll get back to you within 24 hours.

Thank you for your consideration.
Phone: 919.964.3569
Email: paul@flowcircus.com